Welcome! We're glad you're here.

MSPC is home to storytellers and strategists obsessed with connecting people to your brand.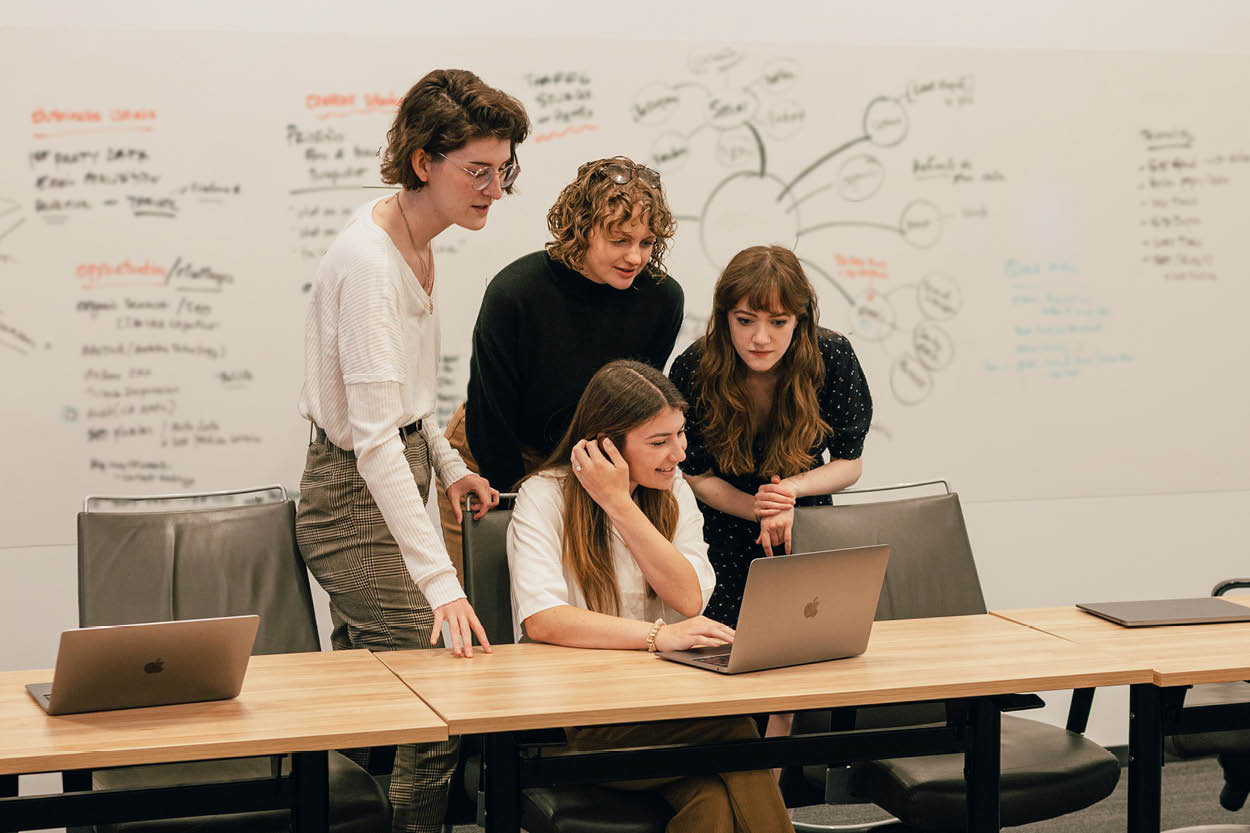 We believe the best way to engage with consumers is to focus on them, which is why we put your audience at the heart of everything we do.
We find your audience.
Journalistic Roots
After more than 40 years in content marketing, we understand the power of storytelling, journalistic integrity and knowing exactly what readers want.
Care of Craft
We are a passionate bunch of strategists, creatives, problem-solvers and project managers. We take the time to really get to know your business so we can make a difference together.
Art + Science Approach
We believe that when editorial instincts, business savvy and data intelligence connect, there's nothing more powerful to fuel your content marketing program—whether you're just getting started or leveling up.
Our Work
We're proud to partner with exceptional client teams and have our work regularly recognized by industry leaders as the gold standard. Here are a few of our standout content marketing case studies below.