About Us
We Are MSPC
Award-winning content marketers since 1978.


Jump to Section:
Home
MSPC is a full-service content marketing agency located in Minneapolis-St. Paul, with clients across the globe.
The Twin Cities have been our home base for nearly 50 years. A renowned media, advertising, art, theater, music and philanthropic hub, the cities' inspiration and culture are meaningful not only to our team members but also to the way we run our business. 
We proudly lead with three core values that drive everything we do.
Passion
You'll be hard pressed to find a more dedicated, passionate group of people, from strategists obsessed with unlocking the big unknown and creatives going the extra mile to ensure your content really wows, to the often-unseen talent working to make everything run smoothly at every turn.
Our Values
Exceed the standard
We thrive on pushing ourselves and our work past the standard convention of excellence.
Do more together
We believe that creating the most impact comes from working as one team.
Create stories that matter
Storytellers at heart, our purpose is to create meaningful connections through compelling content.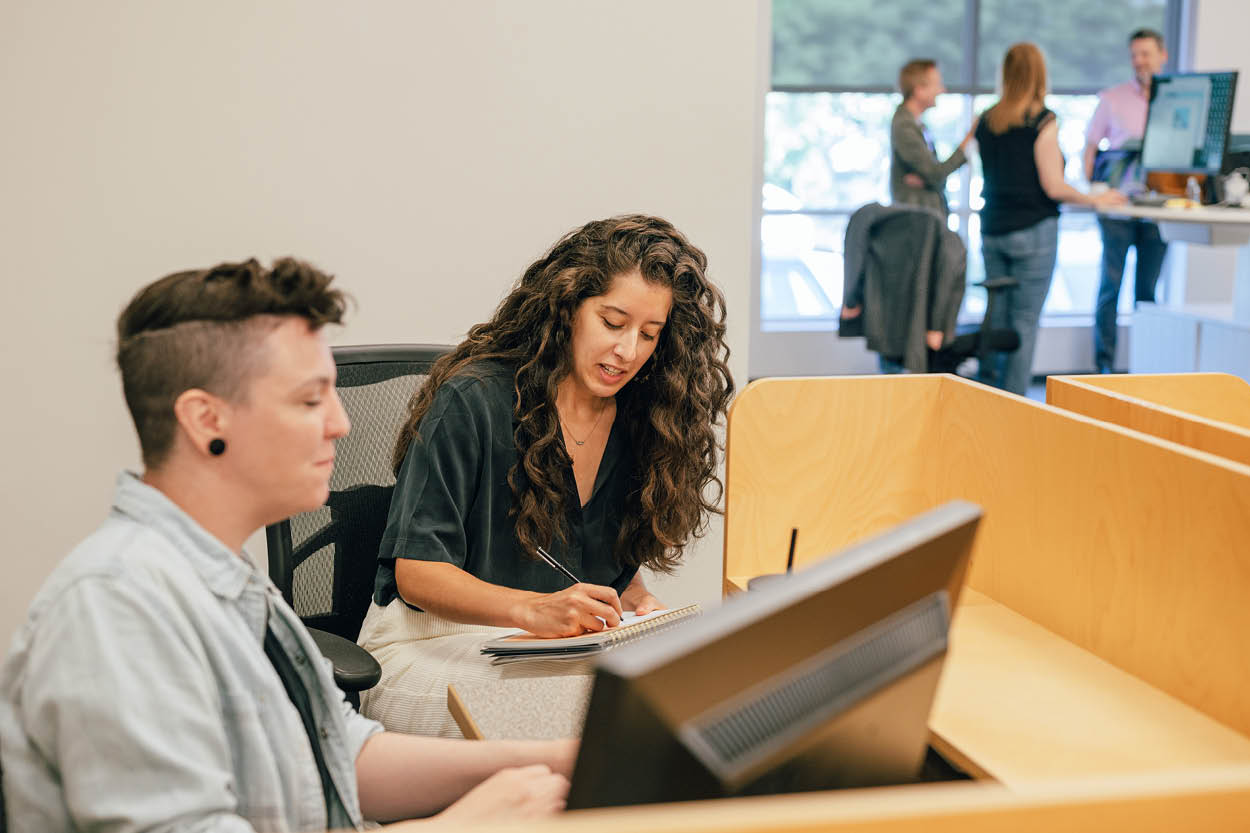 History
We've been rooted in Minneapolis since 1972, creating content for brands since 1978. One of the first publishing companies in the industry to expand into this realm, we've always been risk-takers, ready to identify new opportunities and take bold steps forward. Over the last four decades, we've developed more than 225 print and digital titles and platforms, in every imaginable space. Part of our work includes two magazines of our own: Mpls.St.Paul and Twin Cities Business—they've become established, industry-leading publications that now define and represent the city.
Our Awards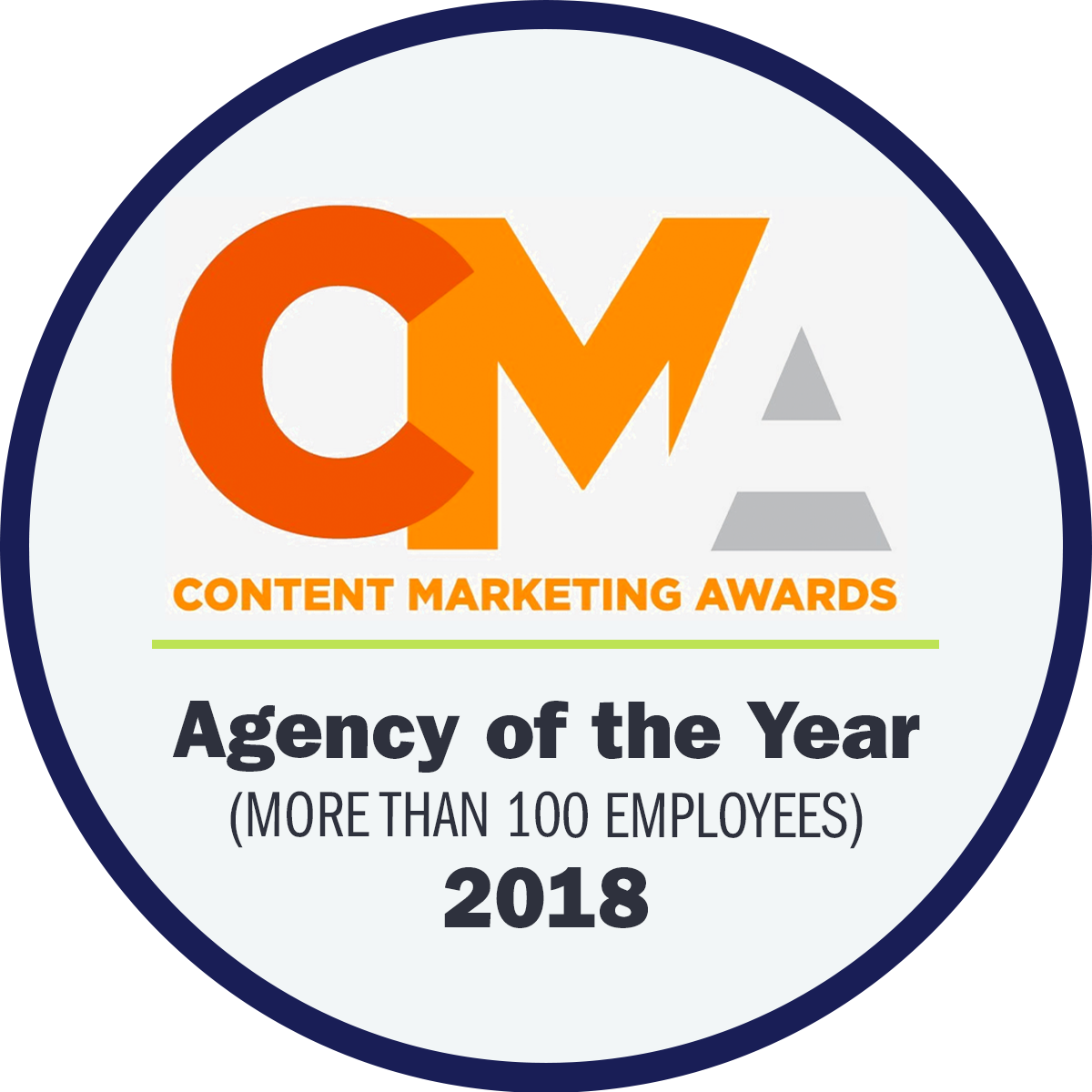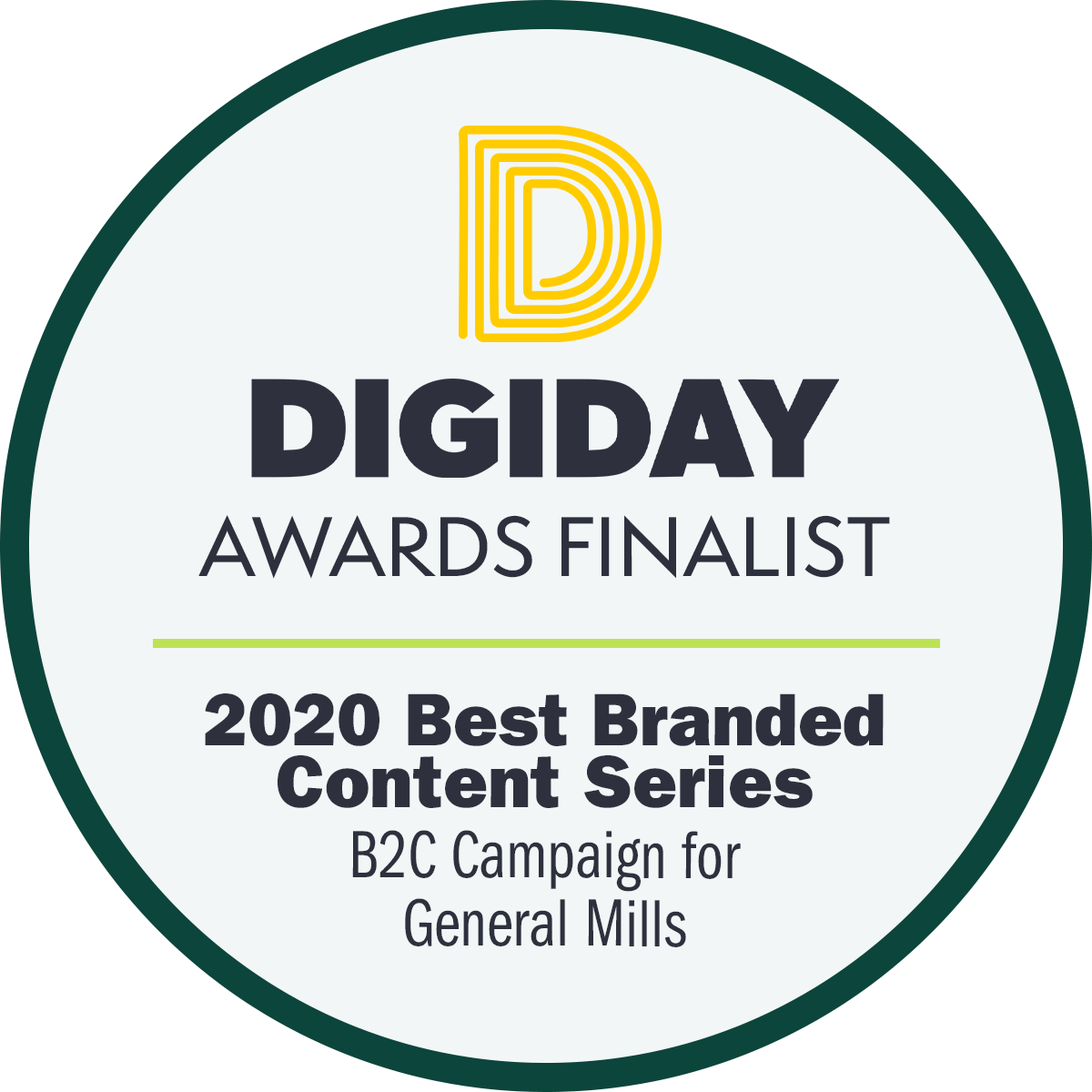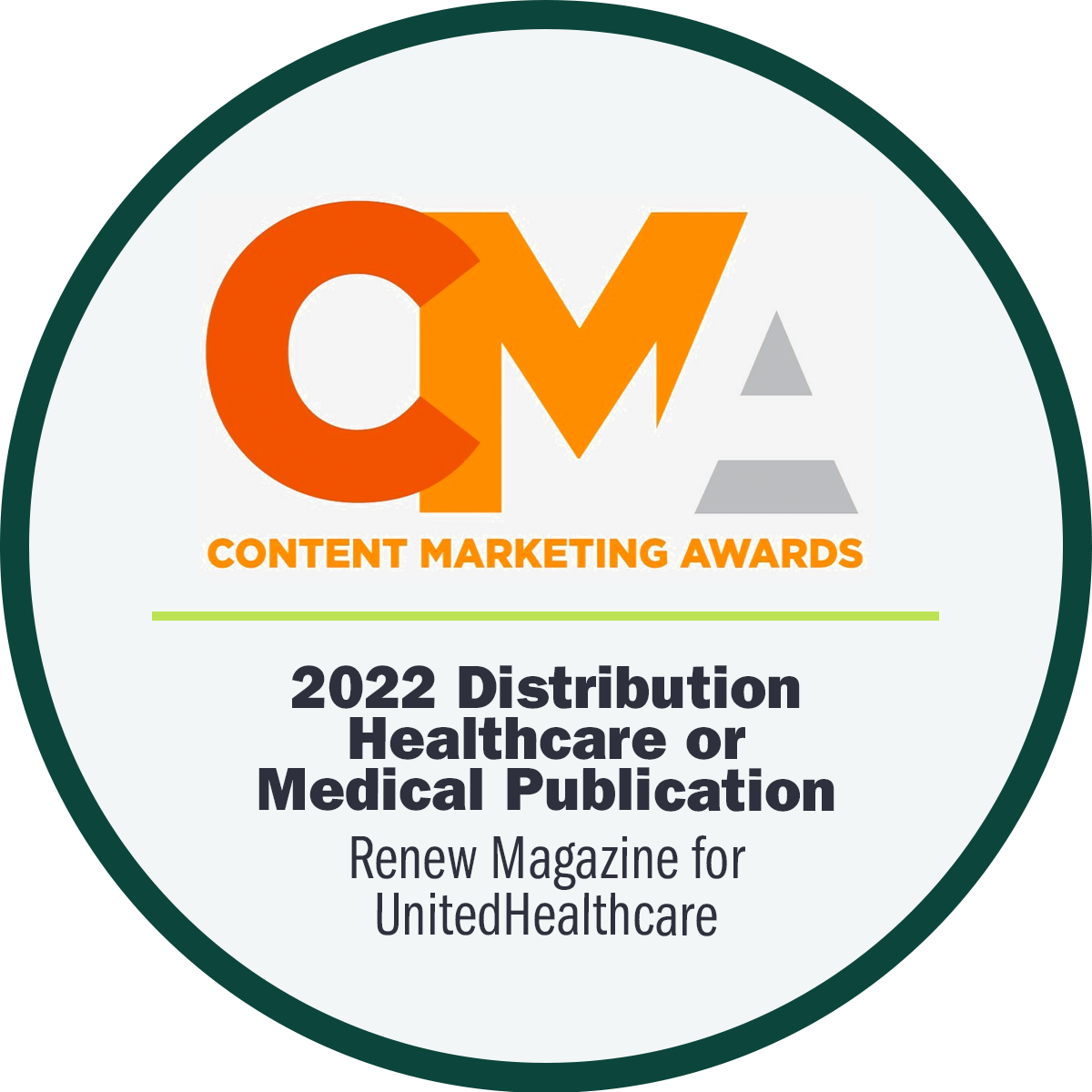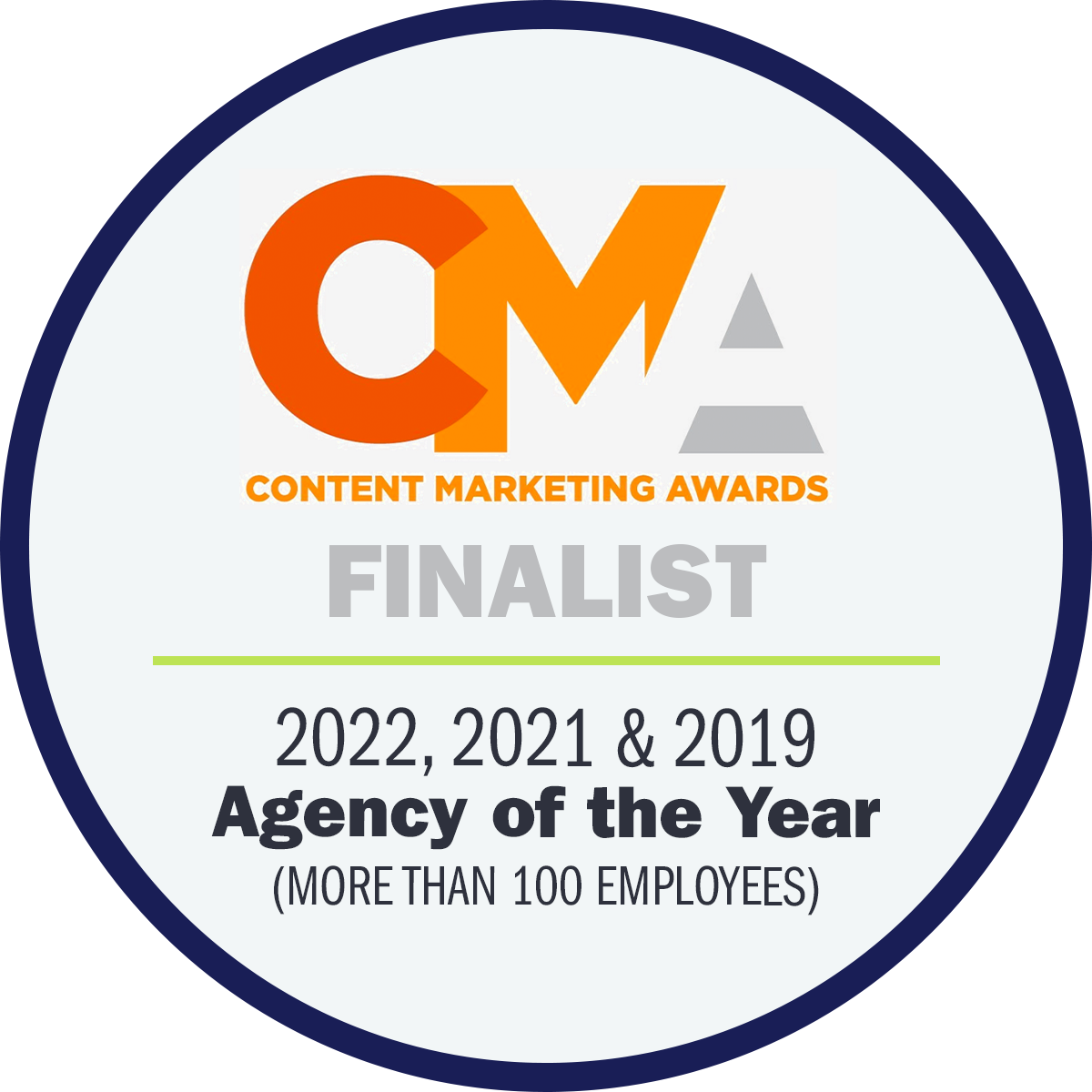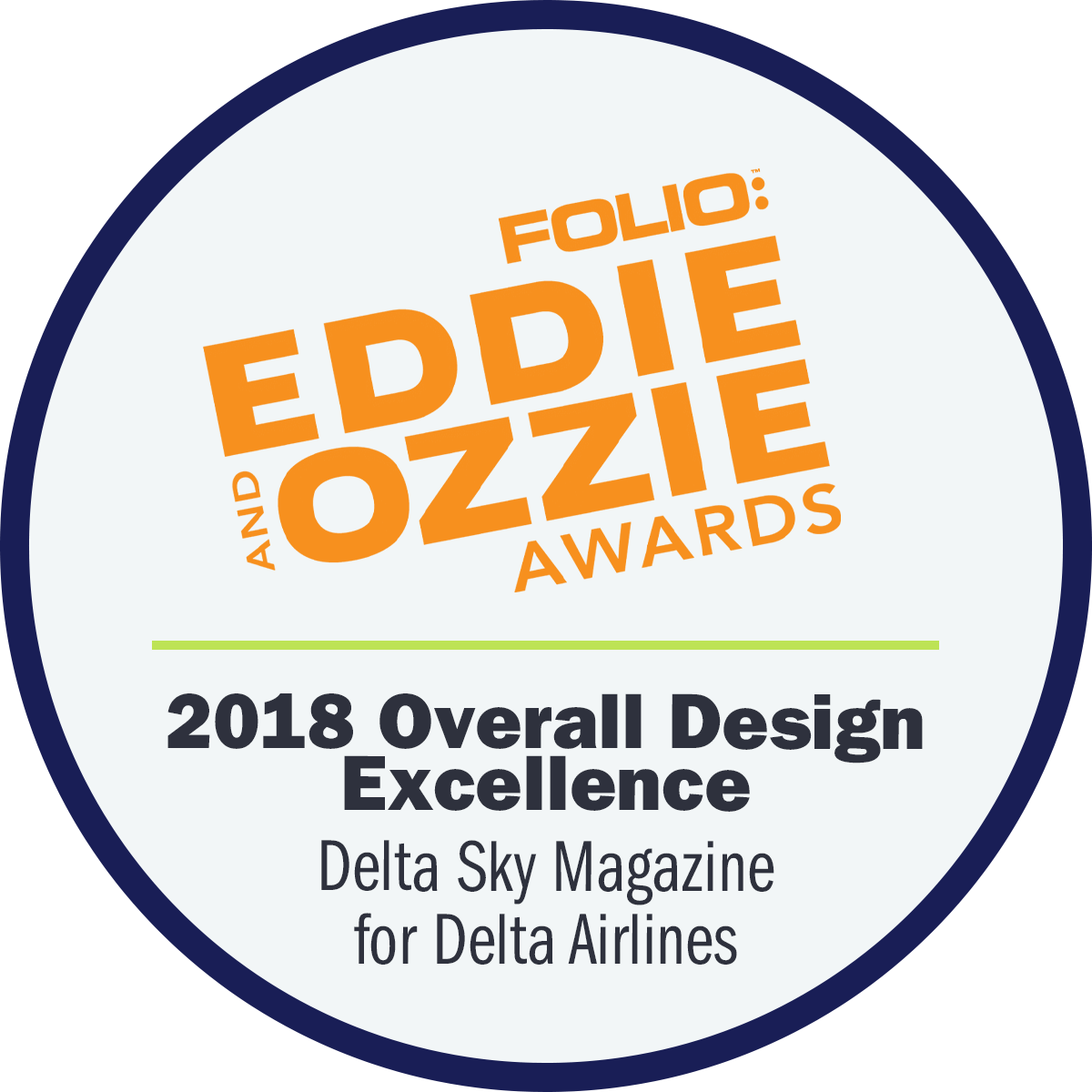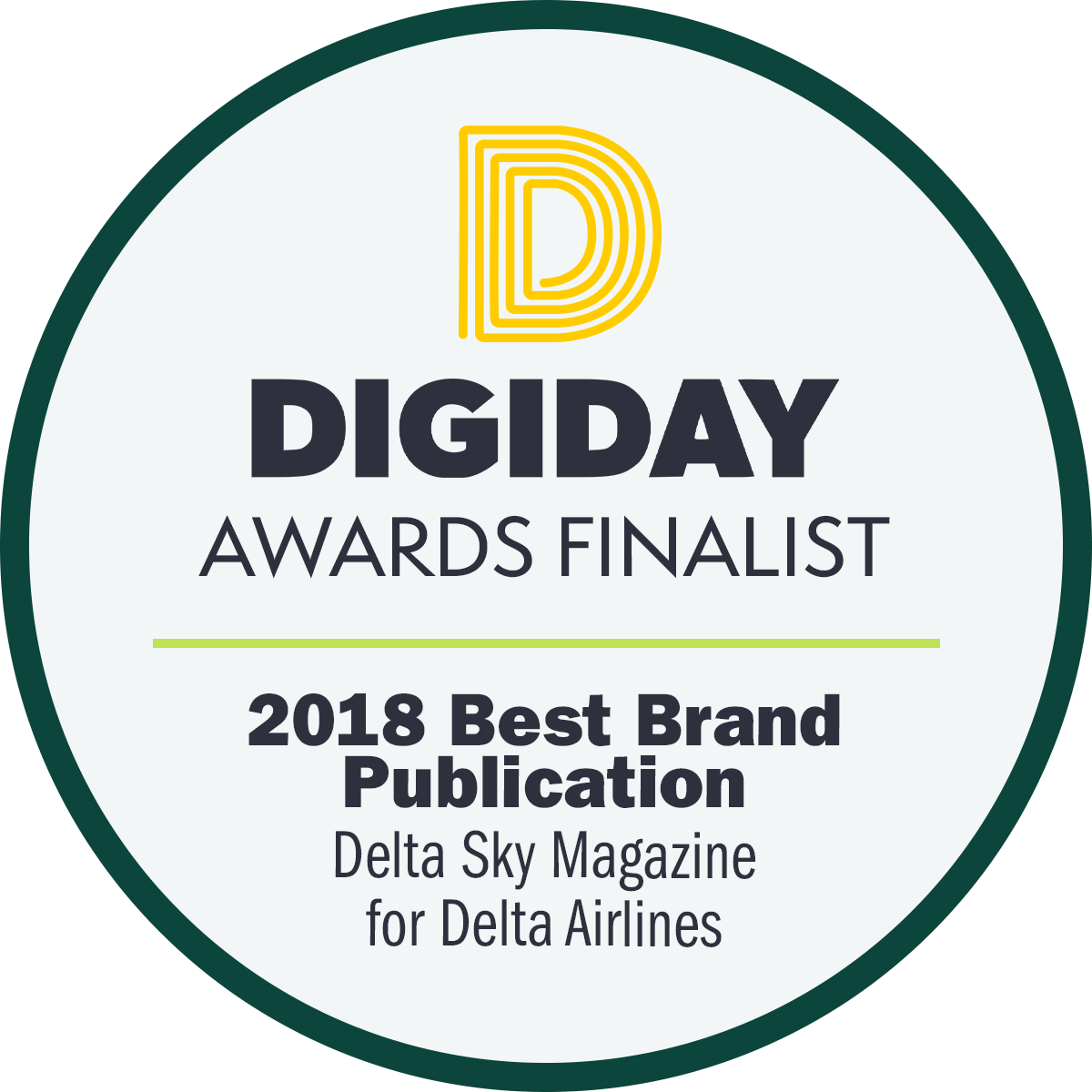 Proprietary Media
While much of our pride and joy comes from creating content and programs for clients, we love dreaming up our own ways to address key needs in the market. Two such projects include TechChannel and Super Doctors.
TechChannel
TechChannel is the leading, authoritative voice for enterprise and SMB computing professionals, and provides expert, credible and trusted content to users worldwide—helping them leverage current and new technology to their company's best advantage.
Visit TechChannel.com
Super Doctors
Super Doctors identifies top doctors as selected by their peers and the independent research of MSP Communications. Super Doctors is published four times a year online and also in print as a special advertising section in leading newspapers and city and regional magazines, including Texas Monthly and The New York Times.
Visit SuperDoctors.com
Cities Media Group
Mpls.St.Paul
Mpls.St.Paul Magazine is the best-selling magazine in the state. The publication provides timely, dependable and thought-provoking information to its readers about the people, places and events of the Twin Cities.
Vist MSPMag.com
Twin Cities Business
Twin Cities Business is Minnesota's leading provider of business news, insight and analysis. The publication covers today's most pressing issues, examines trends and outlooks and provides the context, perspective and information leaders have come to depend upon.
Visit TCBMag.com
Meet the Team
Our team is made up of 175 unique individuals that have one thing in common: unyielding curiosity. We come from different backgrounds (think journalists, veteran agency folks, even former farm hands and yoga instructors) but we're all obsessed with exploring a wide variety of subjects and turning them into sharp, compelling content.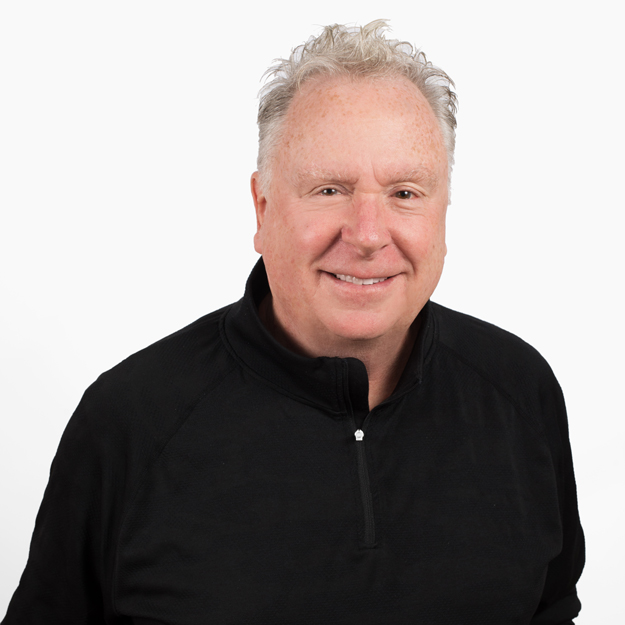 Kevin Dunn
VP, Strategic Growth
Erin Madsen
VP, Content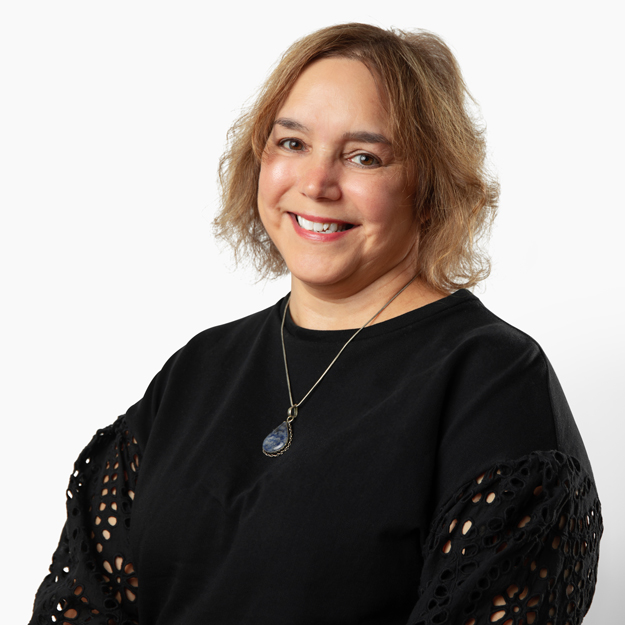 Evelyn Hoover
Vice President, B2B Content
Kate Rogers
Vice President of Digital Strategy
Mari Adamson-Bray
Publishing Director, TechChannel, MSPC
Molly Bennett
Senior Content Director
Mindee Kastelic
Director of Strategic Growth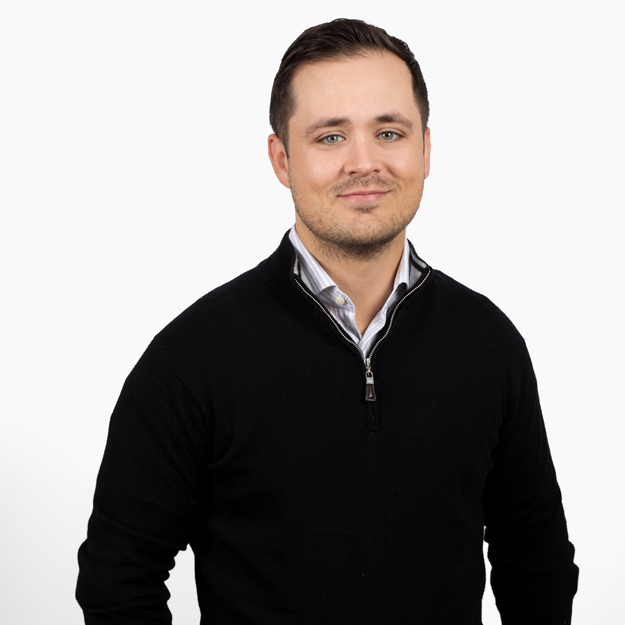 Max Berkelman
Associate Director, Strategic Growth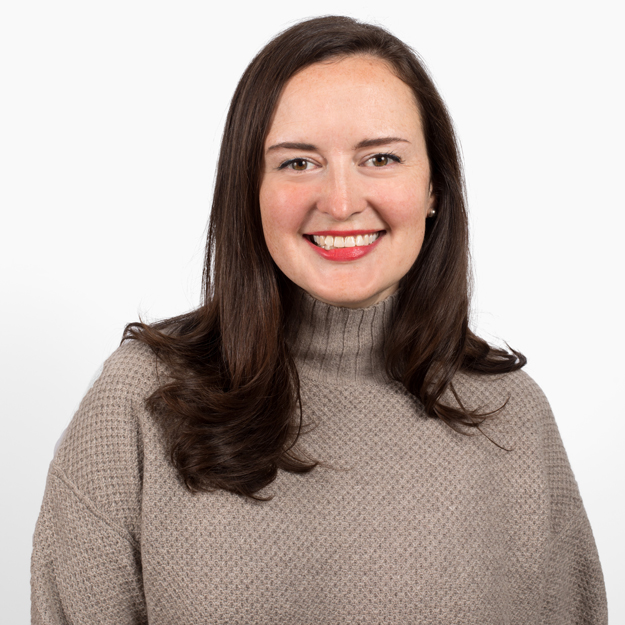 Gina Czupka
Content Director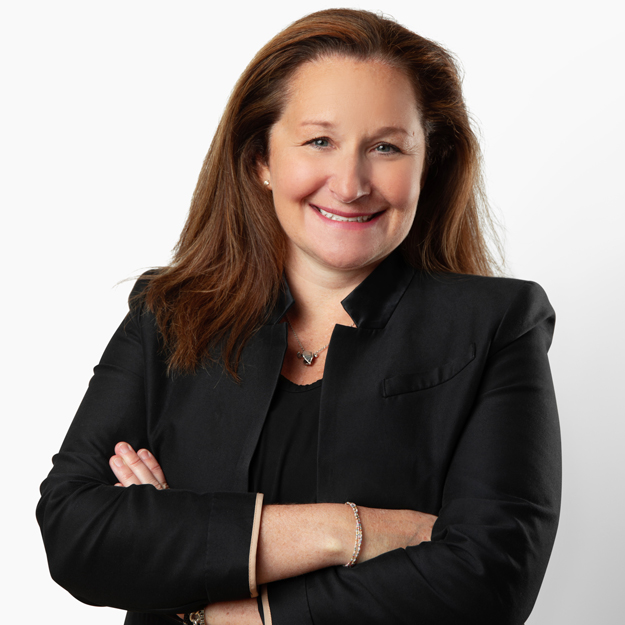 Keely Doyle
Executive Producer
Anthony Englund
Senior Director of Digital Strategy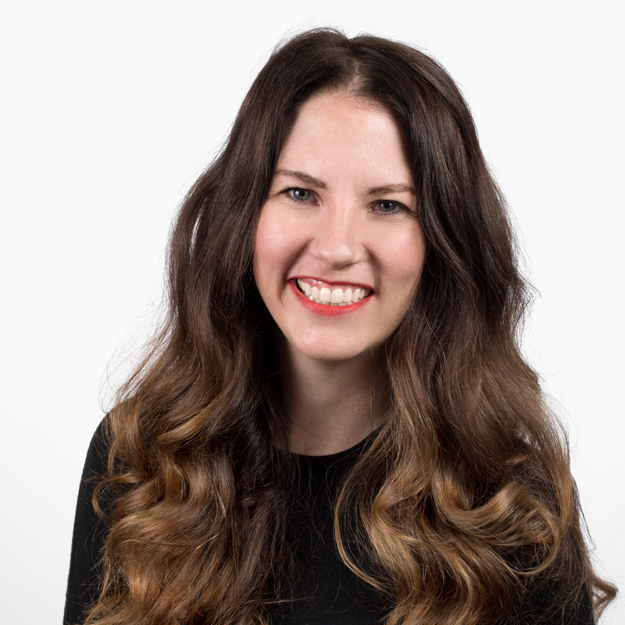 Kayla Knudson
Senior Content Director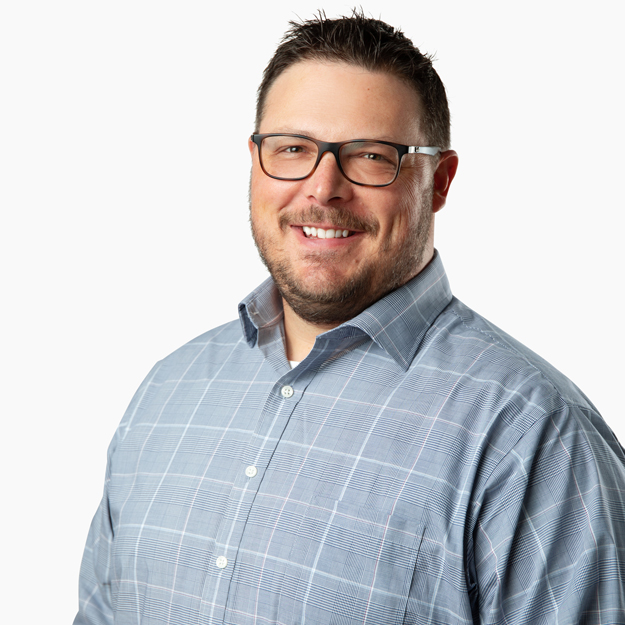 Matt Kusilek
Group Publisher, MSPC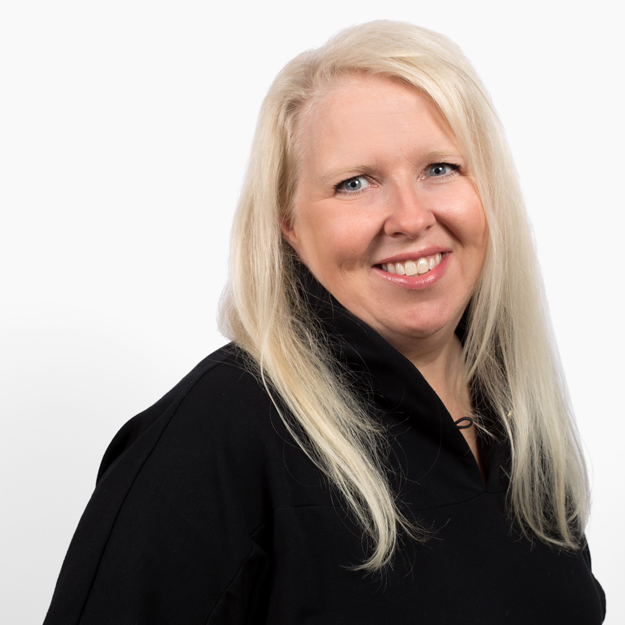 Katie Bjorn Robbins
Director, Program Management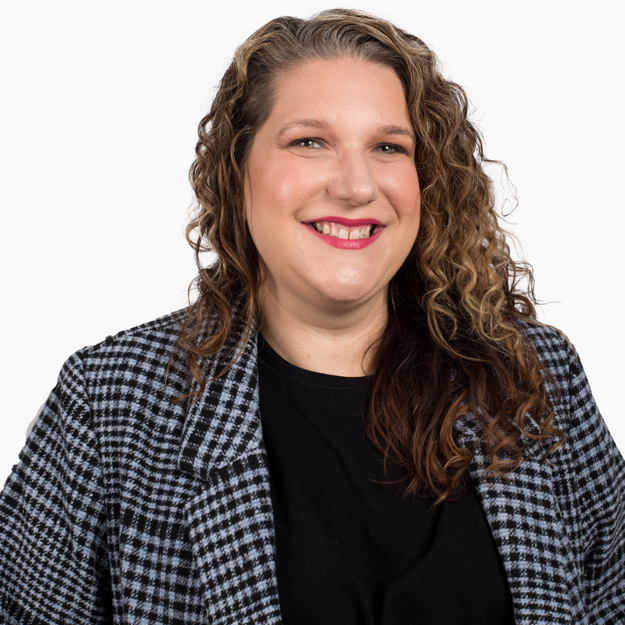 Chelsey Rohrbacher
Director, Project Management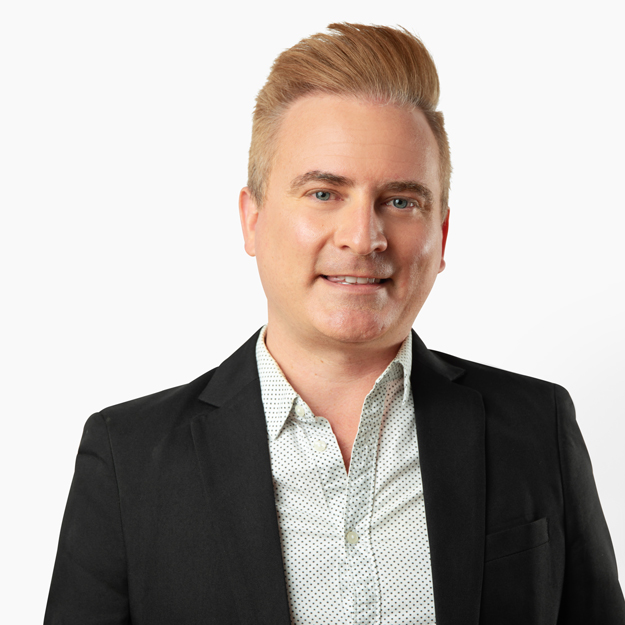 Bret Ryan
Associate Creative Director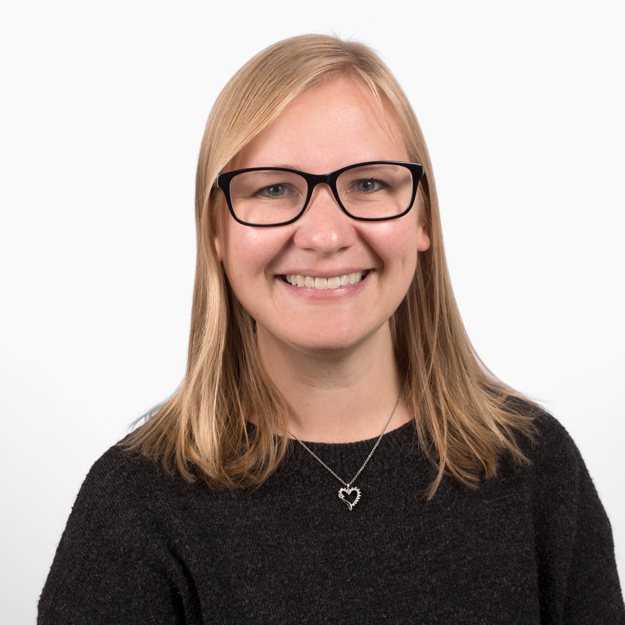 Amanda Welshons
Content Director
Mary Authier
Chief Operating Officer, MSP Communications
Deborah Hopp
President, MSPC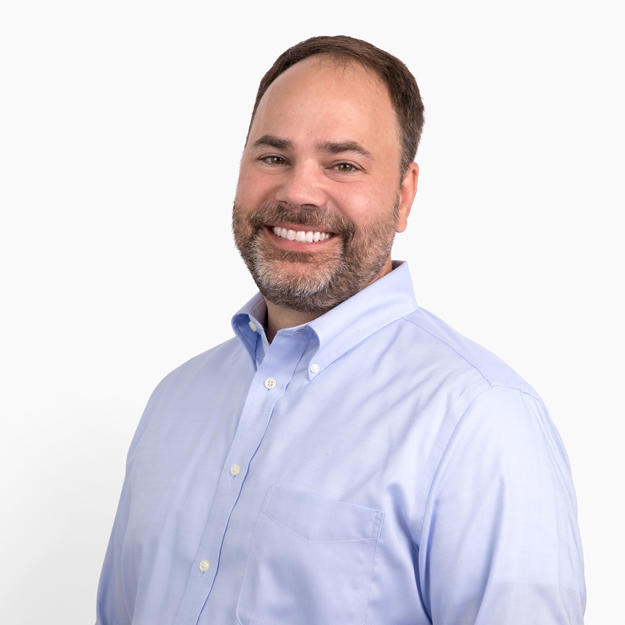 Nat Opperman
President, MSP Communications