Our Content Marketing Services
Content That Connects
We're here to help your business stand out by connecting with an audience in a way that drives them to action.

Digital Strategy
Great content that can't be seen isn't all that great. Successful marketing programs are built on a solid strategy. MSPC can help you define the why, the what, the who and the how to create content that commands attention and inspires action.
To get there, our team dives head-first into data to counsel your brand on competitive analysis, audience development, targeting and SEO opportunities, both global and local. We help you mine the data you need to meet your business goals and measure your progress.
Our digital strategy services include:
Journey mapping
Audience development
Persona development
Email strategy
UX design
Segmentation
SEO and local search
Data hygiene
Related Case Studies
---

Creative + Design
Our award-winning creative team is fast, fun and always up for solving a business challenge. Light on ego, heavy on stardust, you won't find a better creative team in the business to dream up something brand-new or enhance existing content to maximize an earlier investment.
Our creative + design services include:
Short- and long-form writing
Social media content creation
Art direction
Original photography
Animation and design
Full-suite video production
White papers
Ebooks
Case studies
Related Case Studies
---

Content Strategy
Whether your business is B2B or B2C, we know that ultimately, you're still communicating with humans—and no two are alike. Our strategists deliver astute platform evaluations, integrated multichannel content plans and editorial positioning to set every organization up for success.
Our content strategy services include:
Content strategy
Strategic positioning & content pillars
Multi-channel content planning
Editorial calendaring
Persona development
Content audits
Editorial operations consultation
Stakeholder interviews
Related Case Studies
---

Paid Media
We are passionate about crafting highly customized and innovative digital marketing packages with best-in-class targeting and tactics to serve your business needs and build your pipeline at each stage of the sales funnel, whether it's awareness, consideration, conversion or retention.
We are committed to expanding your reach and helping you build lasting relationships with your current and future prospects. Whether that's through lead generation campaigns, audience research or video advertising strategies, we'll work together to find what's best for you.
Our paid media services include:
Campaign strategy
Full-funnel toolkit of digital marketing tactics
Social media advertising
Programmatic native and display
Video advertising
Local SEO
Device ID capture
Media buying
Targeting
Tracking
Performance creative
Optimization
Reporting and insights
Related Case Studies
---

Reporting + Analytics
We don't believe in shortcuts, and sometimes that means we need to dig deeper. Our data-driven analysts know the numbers behind why content works and how to keep building on that success. As part of our art-and-science approach, analysts work with creatives to tackle everything from KPI identification and content audits to custom dashboards and more, so we're creating content that packs the most punch.
Our reporting + analytics services include:
Custom dashboard creation
KPI identification
GTM event tracking
Monthly performance reports & analysis
Email
Organic traffic
Social media
Paid media
Executive summaries
Related Case Studies
---
Video
From strategy to production, our award-winning video content marketing team knows how to make your stories stand out. Whether it's a quick-bite on social media or an in-depth video series, we're passionate about delivering high-quality, engaging content that resonates long after the video is over.
Learn More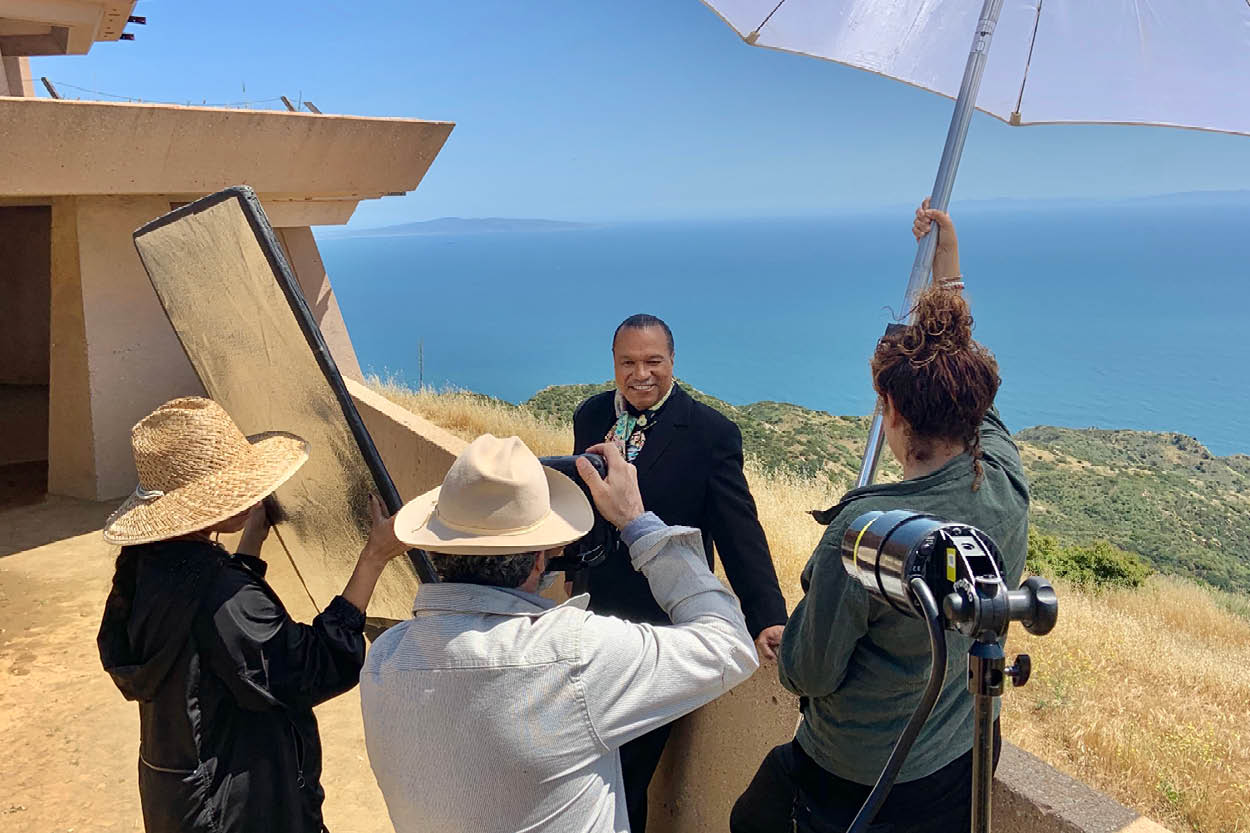 Why MSPC?
The battle for consumer attention is complicated but opportunities abound; you just need to find the right team to help. That's us.
We're content experts, but we're also people experts. We tailor the story you want to tell in a way that will resonate with people and compel them to action. Through search, social and behavioral data, MSPC taps into conversations that your audience is already having to inform our creative efforts. We also know how to measure content impact through audience insights and improve search results for your brand. 
You'll be hard-pressed to find a team that cares as much (about the work and each other) or works as hard to drive your business forward.